Leonardite mineral humic acid soil base fertilizer
| | |
| --- | --- |
| Model No.: | CXHA-HA-P |
| Min. Order: | 1 Metric Ton |
| Payment Type: | L/C,T/T |
| Transportation: | Ocean,Land,Air |
| Productivity: | 100000 tons |
| Packaging: | 25kg/woven bag,kraft paper bag,ton bag |
| Delivery Time: | 15 Days |
| Place of Origin: | China |
| Brand: | Chuangxin |
| Supply Ability: | 100000tons |
| Certificate: | ISO9001:2008 |
Product Description
Leonardite Mineral Humic Acid
Leonardite is a natural organic fertilizer,it's raw material for making humic acid,so the quality of leonardite is very important,it effects the quality of humic acid finally.In agriculture,leonardite can be used directly for spray irrigation, drip irrigation and liquid organic fertilizer,plant growth stimulant and fertilizer promoter. Leonardite also becomes a kind of powerful multi-functional compound fertilizer after combined with Nitrogen,Phosphorus,Kalium and other micro nutrient elements.Now organic fertilizer become more and more widely used,leonardite will become more and more popular.
What's Leonardite?
Leonardtie is a kind of natural organic macromolecule polymer.It's the high molecular uncertain polymer compoud formed from the decomposition of plant reside and transformation of microorganism through tens of millions of years or even hundreds of millions of years,or a series of physical and chemical effects of the earth.Leonardite is also an important source of humic acid raw materials.
What is C.E.C?
Cation exchange capacity refers to that CEC in a certain pH value(=7),the total number of moles(potential CEC) of the exchangeable cations(K+,Na+,Ca+,Mg2+,NH4+,H+,Al3+,etc)contained in each kilogram of soil.
CEC is one of the most important index to measure the quality of humic acid,in other words,the higher CEC,the better humic acid activity ,for the same content os the product,hte higher CEC,the better effect of water and fertilizer retention capacity,the more obvious effect it has on the plants.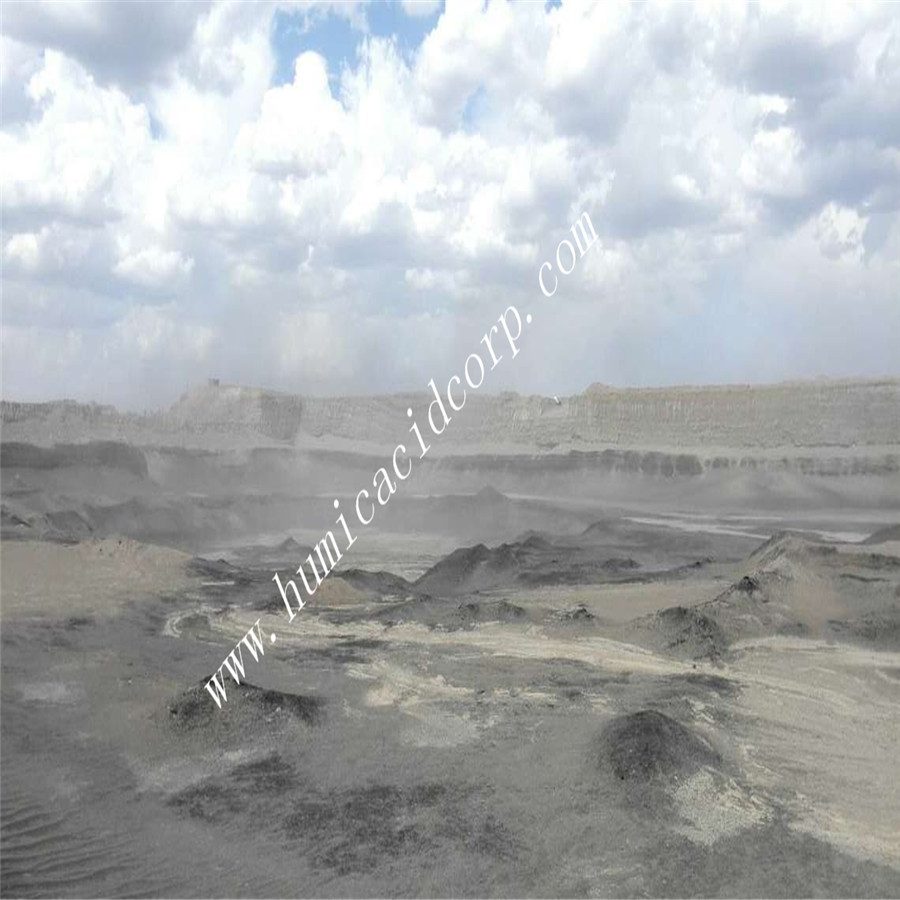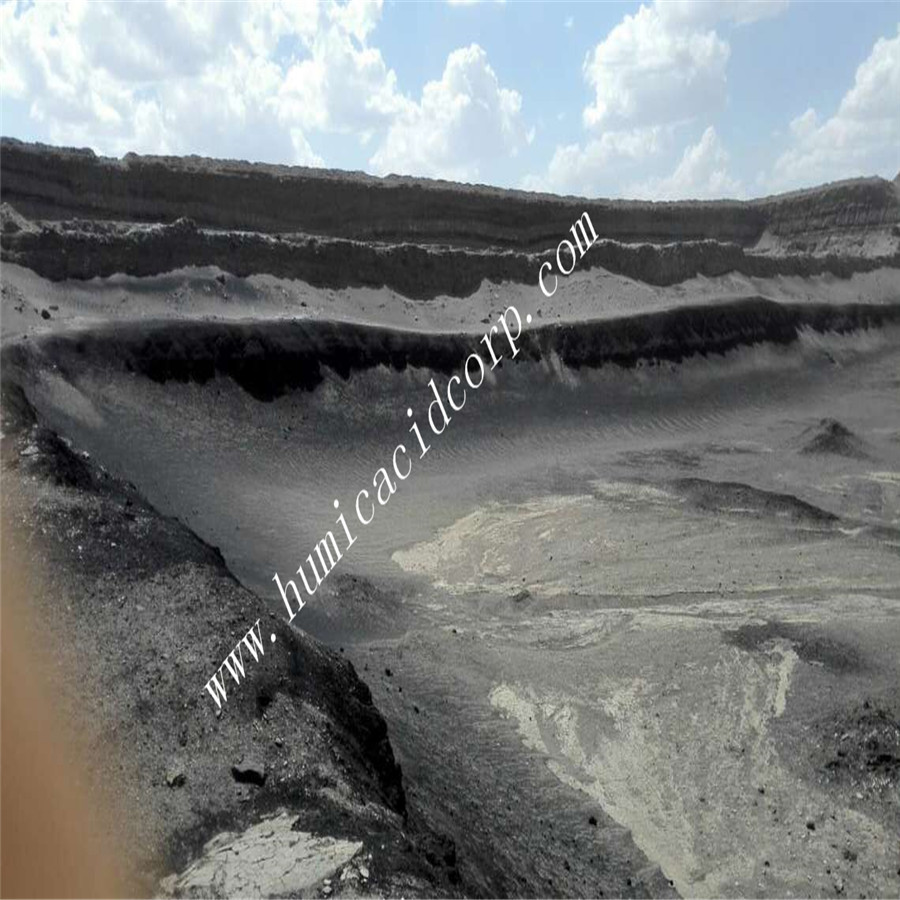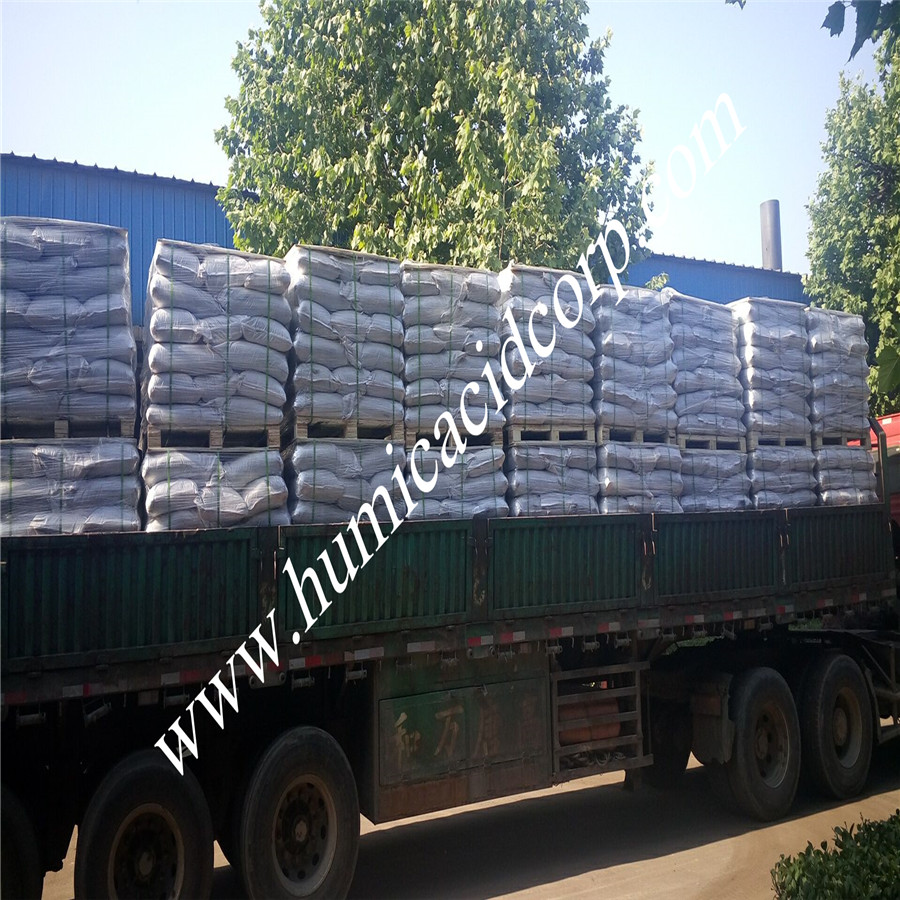 http://www.humicacidcorp.com